Download the hand histories with our client app
Our hhLoader application makes downloading and extracting the hand histories easy and fast. Go to our HHLoader website to download the latest version.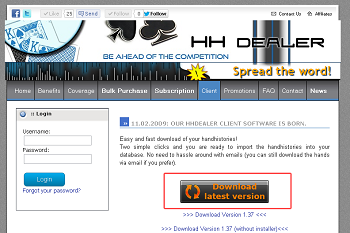 Select a location to save the installer to and click Save to start the download.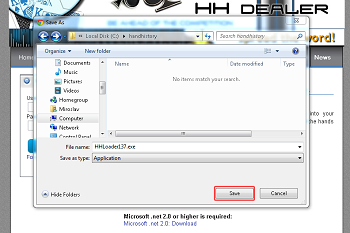 After the download finished run the HHLoader.exe installer. Follow the instructions in the installer:



The hhLoader requires Micorsoft .NET framework 3.5 or higher to work. Most recent operating systems already include .Net 3.5. You can download it from the link in the installer in case you don't have it. Click Next to proceed to the next step.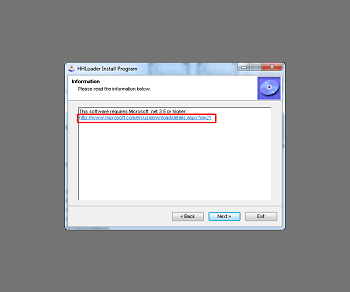 Select an install location and click Next to continue.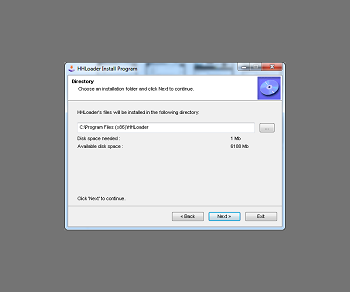 Click Yes to start installation.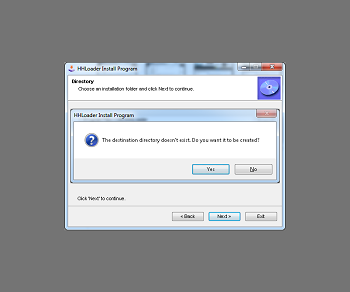 Click Start to run installation.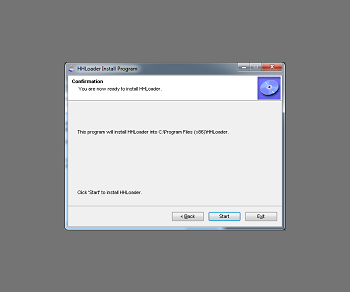 The installation is complete. Check/uncheck Launch HHLoader if you want to run application immediatly. Click Next to continue.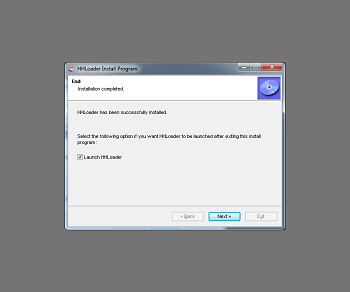 Click Exit to finish.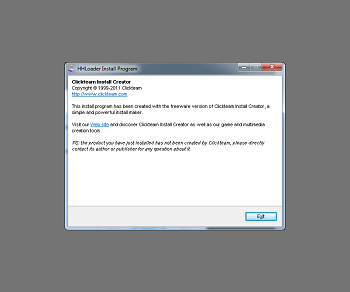 The first time you start the HHLoader you will have to configure the Preferences tab.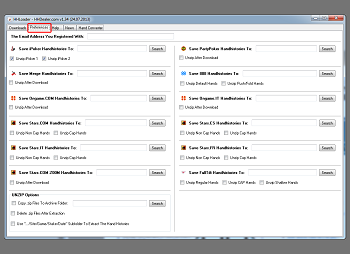 Enter the email address you registered with at hhDealer.com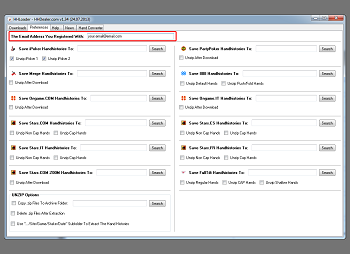 The next thing you have to do is to set set the destination directories for each poker room you subscribed to. In this tutorial we're using e.g. PartyPoker and iPoker hand histories. Click on button the Search button in every poker room section.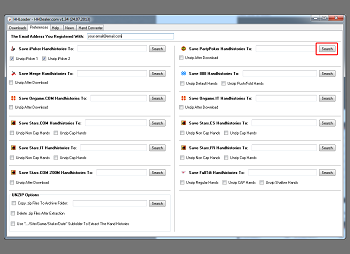 Select the destination directory you want to use for that particular poker room. For example C:\handhistory\party.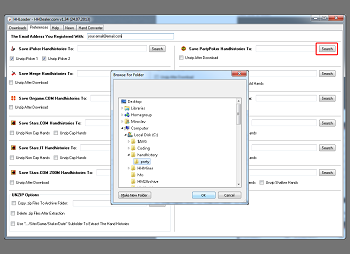 There's an option to unzip the hand histories after download (Unzip After Download). The hand histories always come as compressed zip files. If you want to automaticaly uncompress files after download, check this option. Otherwise you have to uncompress the files manualy after the download is complete.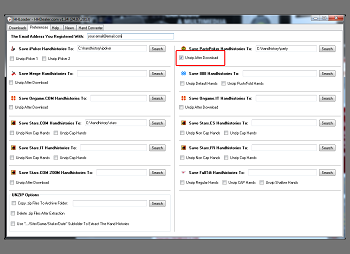 Repeat previous step for all other poker rooms you are subscribed to.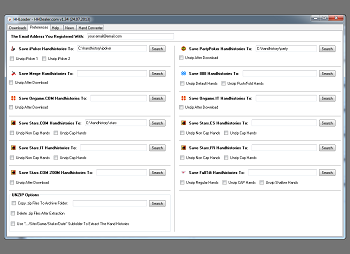 Now you are ready to download the first hands. Go to the Downloads tab.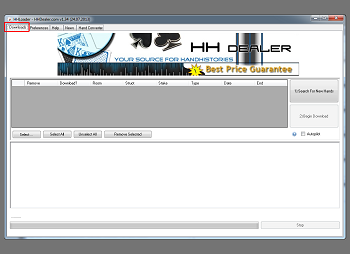 Click Search For New Hands.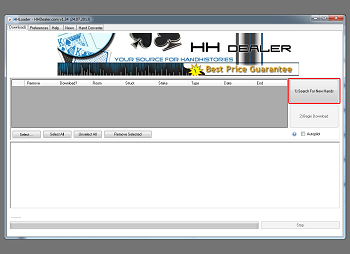 The files you didn't download yet, will show up.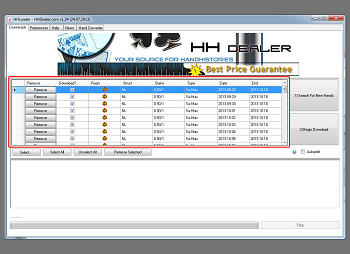 You can select which files to download (default "all").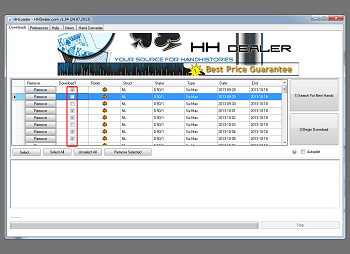 Click Begin Download to start the download.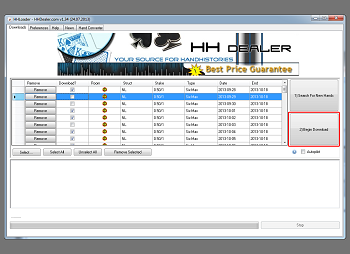 Notice - You can stop/pause the download at any time by clicking Stop.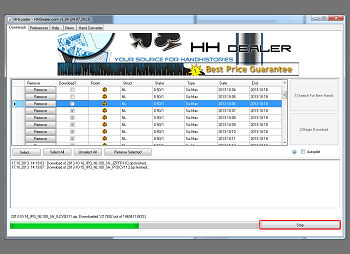 Open your destination folder in the windows explorer to see all downloaded files.